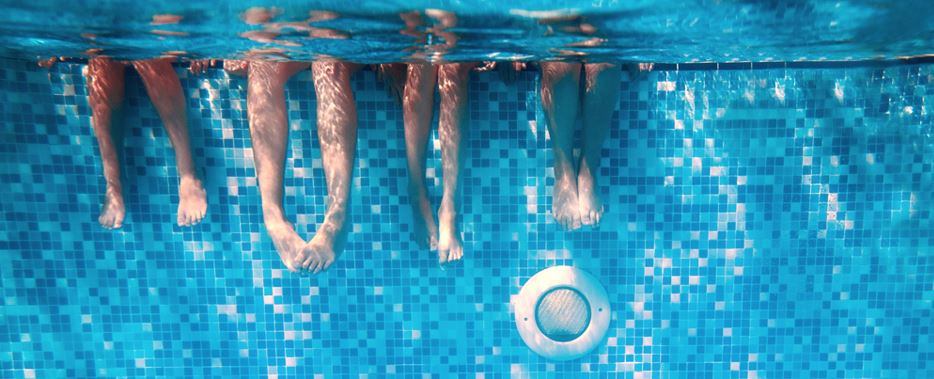 Dallas Locals Prefer our Pool Service
Why entrust your pool service to just any company? Pool Surgeon is backed by the expert knowledge and support of one of the leading experts in the pool industry Orenda Technologies.
Local Pool Service Experts
The service arm of our company enables us to provide world-class pool care to local residents in the Dallas area. Orenda Technologies has been a recognized leader and veteran in the pool industry for over two decades.
Expect a better quality of pool service and care from the innovative and professional expert pool staff at Pool Surgeon. We are elevating the level of pool service locals in the Dallas area should demand from their pool care professionals.
We provide a wide range of pool maintenance and repair services. Whether you are looking to reduce chlorine consumption, upgrade your pool pump, or want to incorporate pool automation to make your maintenance tasks easier - the experts at Pool Surgeon can provide expert service.